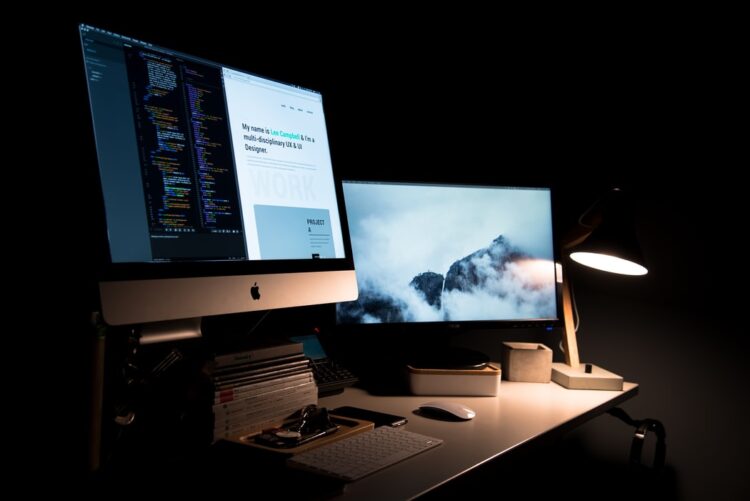 The GV Daily Round Up: 25th August 2020
The Hashtag Isn't Dead. You're Just Misusing It: Think you're the Meme King or Queen? Looking for a new job? Well, head on over to LinkedIn because Bud Light are looking for a Chief Meme Officer. You'll need to be able to make 10 memes a week and it's only a three month contract, but if it ticks your fancy, all the details are here.
KFC Is No Longer Finger Licking Good : Don't worry though it's not because they've changed the recipe or everyone has started hating on it… it's just because KFC feel that licking your fingers during a pandemic isn't a smart idea. Here's hoping it's not too long before we all are again! (Read more)
US Businesses Can Now Shop Live On Instagram : Not feeling at all jealous here in the UK that the US can not only now buy from stores without ever leaving the app but now even shop live. That takes things to a whole new whoopity dooo level! (Read more)
10 Simple Tips and Tropes for Writing Engaging Social Media Copy: Get tongue-tied trying to write social media captions? Marketing Profs offer a great 10 step guide to get you past that creative block (Read more)
Instagram Is Bringing Grid Lines To Stories?: Looks like Instagram is bringing grid lines to stories. FINALLY I might be able to actually get my text in a straight line.