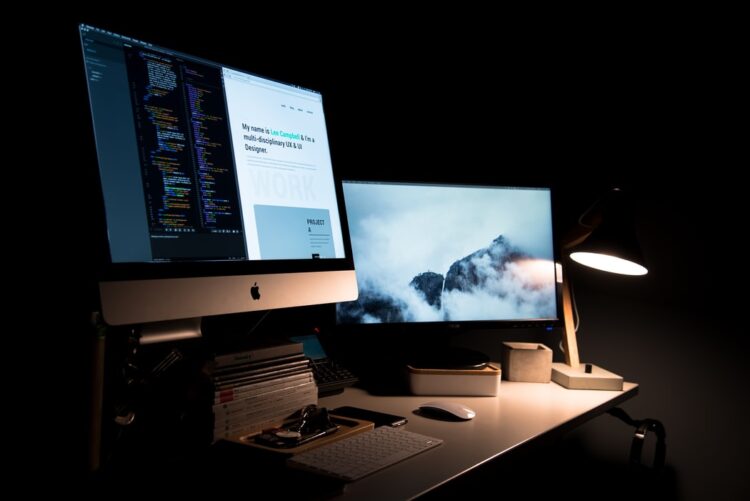 The GV Daily Round Up: 22nd August 2020
Content Repurposing is Oprah's Latest Favorite Thing: Brittany Berger teaches us all how to be more Oprah by throwing the spotlight on how she's cleverly using content repurposing to produce her latest podcast (Read more)
How To Launch A Sucessful Podcast In 2020 : Fancy becoming the next Tim Ferriss or Joe Rogan? Cam Martinez has breaks it down for you in this awesome Twitter thread covering everything from equipment to launch tactics and beyond. Pure value bombs the whole time. (Read more)
Starting Off In Influencer Marketing?: There be GOLD in those Twitter hills today with Ian Borthwick sharing some serious knowledge on how to make the most out of using influencers. SPOILER: It's not always about chasing the big names (it's NEVER about the big names). Read more.
Celine Dion Karaoke Anyone?: Ever sit there working away, listening to a track and thought that you'd really like to be able split the vocals and music so you'd be able to sing your heart out without competition from the original vocals? Well, I have to admit I hadn't actually, but since I've discovered the epic Lalal I'm utterly obsessed. I've also realised that it's also a lot more difficult to keep track of where you are in the song without a duet partner.
The Only Way You Should Be Selling : We finish off this round up with Mustafa Khundmiri dropping real gold in how we all should be marketing our products and services. Push something on people and they'll do everything to push it back on you. Show them how it can add value and solve a pain in their lives and they'll be like putty in your hand.