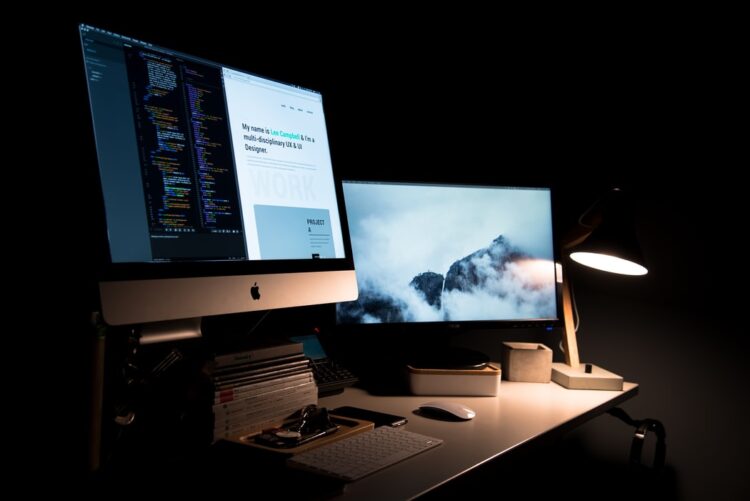 The GV Daily Round Up: 21st August 2020
Instagram May Soon Let You Undo That Deleted Post: Ever deleted an IG post or story in error and wanted to cry because it took you 900 hours to write it? Your future could be a lot happier as Alessandro Paluzzi has reported a Recently Deleted Section is in the works!
The Rise Of Instagram As A News Channel : A report by the Reuters Institute for the Study of Journalism has found that Generation Z (18-24) are using apps and websites less and less for news instead using social media to get their updates. The amount of people using Instagram for news has doubled since 2018 and is likely to overtake Twitter in the next year. Most current news accounts fail to utilise Instagram to its fullest. With this switch are we about to fall deep into fake news or will we see the growth of accounts that manage to deliver news in a way that utilises Instagram to its fullest with ask the politician type Instagram Lives being a regular feature? (Read more)
Pinterest Supports Black Owned Businesses : Pinterest is continuing to push its curated shop feature and this month focuses on Black Owned Businesses. All pins are shoppable meaning one click and you're at the checkout and ready to buy, which should definitely see a conversion to sales boost (Read More)
Reddit Says No To Hate: Reddit has struggled to deal with hate focused content for a long time and while it has a way to go, there's evidence recent subreddit bands have made a difference with an 18% reduction in users posting hateful content as compared to the two weeks prior to the ban wave. (Read more)
How To Combine Viral Content And Paid Advertising the Right Way: Taylor Holiday shows a brilliant example of how viral content can be used to sell with this Pup Socks advert. Most cases fail because there's a disconnect between the product and the content. These however are as weird as each other so work perfectly!